InsideNOW
Financial Services Transfer Pricing: Bringing the tax dimension of banking reforms into focus
Regulations have an increasing impact on the tax position of banking institutions. Triggers include increased capital, liquidity and counterparty risk requirements as well as proposed requirements on centrally regulated entities.
Ralf Heussner - Partner - Tax / Transfer Pricing - Deloitte
Published on 24 September 2019
Basel III is the internationally-agreed set of measures that was developed by the Basel Committee on Banking Supervision (BCBS) in response to the financial crisis of 2007-2008. The aim was to strengthen the regulation, supervision and risk management of banks while enhancing the stability of the financial system overall.
The Basel III reforms were originally supposed to be introduced by the end of 2015. With repeated extensions, the target of the BCBS for the finalization of the Basel III banking reforms is now 1 January 2022.[1]
There are three key changes that we will further explore in this article, relating to increased capital, liquidity and counterparty risk requirements. Given the delayed implementation of Basel III, it is only now that the full impact (especially on the tax dimension) is becoming clear, and we can share important lessons for banking institutions.
BASEL III
Capital requirements
Although a banking branch is technically within the same legal entity as its head office, tax regulations require the attribution of capital between the head office and its branches. The rationale is that any branch requires a certain amount of funding to support the functions it performs, as well as the risks and assets that are being attributed to the branch for tax purposes. Such funding consists of free capital (i.e., funding that does not give rise to an interest deduction) and interest-bearing liabilities.
The attribution of free capital to the branches determines the amount of interest-bearing liabilities that can be attributed, which in turn determines the level of interest deductions. Ultimately, this attribution of capital and interest-bearing liabilities determines the earnings before tax at the level of the banking head office and its foreign branches.
Many banks have already assessed the capital adequacy of their operations as a result of the implementation of Basel III. Some banks faced capital shortfalls and had to increase the capital position of their affiliates. Given the magnitude of the capital increases, these adjustments typically trigger a range of transfer pricing questions.
The key question is to what extent additional capital should be considered as part of the attribution of free capital between the head office and its branches. The Organisation for Economic Co-Operation and Development (OECD) recognizes under D-2 (v) 117 of the 2010 Permanent Establishment (PE) Profit Attribution Guidance[2] that "[…] some business activities involve greater risks and require more free capital than other activities; hence the business activities undertaken through a PE may require proportionately more or less free capital than the enterprise as a whole."
The OECD continues in D-2 (v) 117 that "[…] there will be instances where the PE conducts a very different type of business from the enterprise as a whole or there are differences in the markets that need to be considered in the free capital attribution."
This will require banking institutions to revisit their existing transfer pricing for the attribution of free capital ranging from the capital allocation, thin capitalization and safe harbor approaches. This will also require them to determine an appropriate response on how to consider capital increases in the context of free capital attribution.
Capital requirements
The second key change of Basel III is higher liquidity requirements for banking institutions. One of the new requirements is the Net Stable Funding Ratio (NSFR) which aims to introduce more stable sources of funding. As a result, certain banking institutions already needed to inject longer-term funding into their banking affiliates to meet NSFR targets. This also triggers a range of complex transfer pricing questions on how to appropriately structure and price the provision of long-term funding in the intra-bank context and how to align such funding transactions with existing funds transfer pricing (FTP) and treasury policies.
Counterparty credit risk requirements
The third key change triggered by Basel III is increased counterparty credit risk (CRR) measures. This affects banks where certain affiliates (and their loan portfolio) is overly concentrated on one counterparty or group of counterparties. In practice, this forces affiliates to enter into guarantees (which are often internal) in order to transfer part of the counterparty credit risk to other banking affiliates. This again triggers complex transfer pricing questions on how to appropriately structure and price the provision credit guarantees in the intra-bank environment for tax purposes.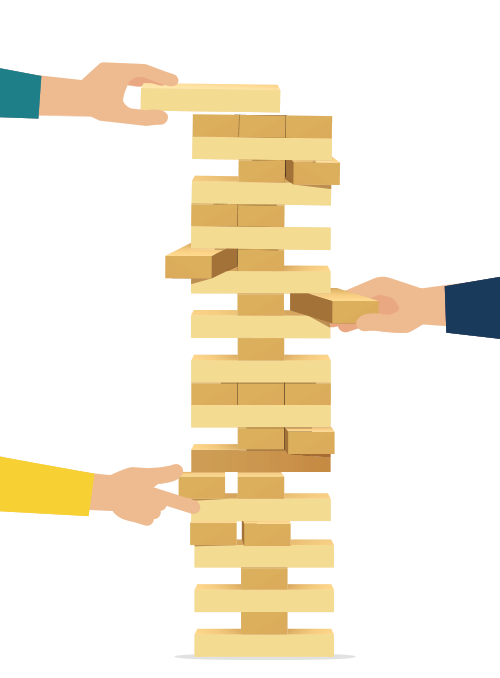 In addition, the European Commission (EC) published a range of proposals for the transposition of Basel III (and already part of the future Basel IV framework) into EU law as part of the new Capital Requirements Directive V (CRD V). As part of the proposals, the EC considers introducing a requirement for banks to establish a centrally regulated and supervised entity (known as Intermediate Parent Undertaking or IPU) for non-EU banking groups with significant EU activities (currently defined as at least EUR 40 billion). [3]
CRD V is commonly regarded as an opportunity for European regulators to counter fragmented supervision by local regulators and the potential risk of regulatory and supervisory arbitrage in cases where banking groups are subject to oversight by several local regulators.
This proposed IPU requirement is expected to put pressure on non-EU banking groups to revisit their legal structure and operating model, and consolidate their EU activities under a single IPU where there are two or more institutions established in the EU
with the same ultimate parent. This includes the centralization of certain risk management functionalities in the new IPU (or an existing entity if designated as IPU).
This is expected to trigger another range of complex transfer pricing-related questions on how the centralization of risk management functions could impact existing transfer pricing policies (especially related to the attribution of profits, asset and capital to IPUs vis-à-vis other banking subsidiaries/branches) and potential exit tax for the transfer of such functions.
The key concern relates to the potential move of certain risk management functions to the IPU. The reason is that the OECD defines in Chapter II of the 2010 OECD Guidance on the Attribution of Profits to PE risk management as one of the two key functions (i.e., Key Entrepreneurial Risk Taking Functions or KERTs) "which require active decision-making with regard to the acceptance and/or management (subsequent to the transfer) of individual risks and portfolios of risks."
Together, these two KERT functions are typically relevant to the attribution of economic ownership of financial assets and the subsequent attribution of income and free capital. Any transfer of risk management functions could impact the existing location of KERT functions and as such affect the attribution of assets and income for tax purposes. If not addressed carefully, this could theoretically even result in a complex situation of split ownership of certain assets for tax purposes. This topic requires careful attention by tax departments and joint examination with the regulatory dimension to assess the potential impact.
Conclusion
The ongoing banking reforms and their impact on the tax position need to be carefully considered given the potential changes triggered by increased capital, liquidity and counterparty risk requirements.
Tax departments of banking institutions need to be actively involved in addressing these tax implications and work closely with management and other stakeholders on the implementation of banking reforms. It is important to ensure that any new transactions or dealings triggered by banking regulations, and which are subject to tax/transfer pricing rules, are appropriately identified, structured, priced and documented.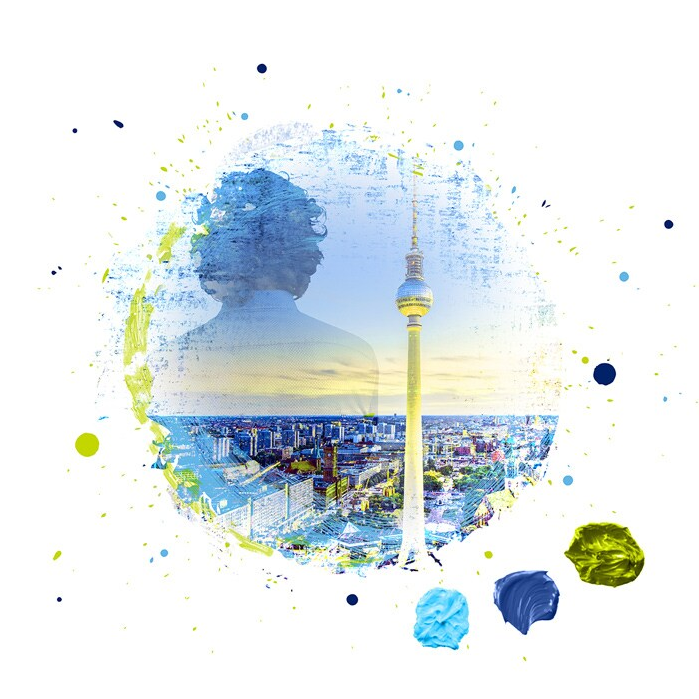 Transfer Pricing Solutions for the Financial Services Industry
The environment surrounding the financial industry and financial transactions has become increasingly complex. The OECD Base Erosion and Profit Shifting (BEPS) initiative has fundamentally changed the international tax landscape since 2015.
© 2019. See Terms of Use for more information.
Deloitte refers to one or more of Deloitte Touche Tohmatsu Limited, a UK private company limited by guarantee ("DTTL"), its network of member firms, and their related entities. DTTL and each of its member firms are legally separate and independent entities. DTTL (also referred to as "Deloitte Global") does not provide services to clients. Please see www.deloitte.com/about to learn more about our global network of member firms.
The Luxembourg member firm of Deloitte Touche Tohmatsu Limited Privacy Statement notice may be found at .