The four pitfalls of collaborating with FinTech startups (and how to overcome them)
Startups and Corporates differ significantly from each other in terms of size, scale, and speed. Yet, they are powerful in their own ways. This is especially true for the financial services industry and the legacy, tradition, and deep-rooted culture inherent to banks, investment funds, and insurance companies.
Patrick Laurent - Partner - Technology & Innovation - Deloitte
Giulia Pescatore - Senior Consultant - Technology & Innovation - Deloitte
Published on 27 August 2019
It often starts with the objective of ensuring long-term business viability. Other times, it's simply the need to solve a technical issue. Whatever the situation, the decision comes down to finding a solution to the problem. In the financial services industry, an increasing amount of institutions turn to emerging financial technology companies (more commonly known as FinTechs), to leverage their innovative products and services. While their solutions shine bright, there are significant challenges in collaborating with startups. Often, financial institutions initiate months-long strategic reviews and procurement processes to find that, eventually, the collaboration does not bear any fruits. While the FinTech looked enticing at first, the company may not turn out to be as financially stable after all. Or, the technology not as advanced as promised. Or, the solution is not in line with financial regulations, exposing the institution to significant risks. What happens next is frustrating as there goes the initiative to solve that important technical issue or the strategic effort to ensure long-term business viability.
The situation may not be as apocalyptic as described previously. In the last few years, many collaborations between financial services institutions and FinTech companies have worked out well. Within Deloitte for example, we have been cooperating with several FinTech companies to fuel a new set of services for our clients that provides us with a steady stream of significant revenues. Besides the service orientation, we see that collaborations take many forms: from the simple vendor-buyer relationship, to offering incubators over to corporate investments through venture capital arms and out-right acquisitions.
Yet, independently of the goal and collaboration method, the road can be bumpy. We recurrently see four key issues when supporting our clients:
1. Unclear vision and purpose

The attractiveness of working with startups is undeniable. Companies can leverage state-of-the-art technology and innovative value propositions to enable an institution's vision or solve ongoing issues. Yet, executives sometimes settle for FinTech solutions based on a glowing first impression and do not ensure that the solution really fits an existing need. This turns into a rather "feeling"-based decision rather than a strategic one.

2. Long and complex decision-making processes
Once a FinTech company is in eyesight of a financial institution, startups often struggle to adapt to corporate decision-making practices. Current procurement processes are very rigid and essentially adapted to mature companies, making it tough for the startup to provide the requested information and documentation. Legal documents such as cooperation contracts are proving to be a significant hurdle. Startups do not have the same legal means as established financial institutions with in-house counsel and external law firms. That translates itself into a huge burden for FinTech companies all while being perceived as unprofessional by incumbents. In parallel, financial institutions may leave white spots in the procurement process such as thorough technology checks that ultimately lead to expensive and time-intensive consequences for the institution. The size and organizational structure of a financial organization also leads to long and arduous decision-making processes involving several departments and hierarchical levels. This leads to extremely long lead times in the view of a startup that needs to secure clients quickly and efficiently for remaining financially viable.

3. Expectations mismatch and misconceptions
After an institution selects a solution in the context of a vendor selection process, the expectation is that the integration and ongoing maintenance will run as smoothly as with established technology providers. That couldn't be further from the truth. FinTech startups are still immature and evolving together with the client. This presents many opportunities for customization and influencing the development of the FinTech by the financial institutions, but it also means that one can expect delays, bugs, and larger integration issues. Indeed, FinTech companies often use technologies that are not in line with the technical standards of financial institutions. The latter are often more prudent with regard to technologies such as cloud computing, which is widely used among startups, but not among established institutions in financial services.
4. Misaligned employees and culture
Working with visionary entrepreneurs that advertise an iterative approach and aren't afraid of failing contrasts considerably with how many financial institutions currently operate. Their employees are often risk averse, apprehend change, and work in a silo-ed rather than a collaborative way. That leads to a significant clash of cultures causing frustrations on both sides and ultimately yielding outcomes that are worse than expected.
While the challenges are certainly significant, they aren't impossible to overcome. We see that certain initiatives can help make the collaboration a success.
First, the purpose of the collaboration needs to be defined and justified. Is the aim to explore new technologies and business models? Find new suppliers? Expand into new markets? Improve the institution's branding? Once the purpose has been selected, a business case is essential to prevent costly investments with limited returns.
After having defined the purpose, the collaboration method needs to be selected. While a vendor-buyer relationship is the most common one, other avenues can be investigated. An institution might consider the organization of hackathons for scouting solutions, the set-up of an accelerator to be exposed to innovations, the co-development of solutions through partnerships or investing in the company to acquire some or all shares.
Whatever the chosen path, the next step is essential: undertaking a due diligence. The key elements cover the strategic alignment, operational checks, technology reviews and tests, financial analysis and potentially regulatory compliance. As mentioned previously, current procurement processes cover some aspects, although they may not be adapted to effectively analyze emerging technology companies.
If the collaboration entails the utilization of the FinTech company's technology, a proof of concept can be useful to test the solution in practice within a corporate environment without the need to proceed to fully-fledged, costly, and risky integrations.
Conclusion
Ultimately, a successful collaboration with FinTech startups differs significantly from working with established companies. While certain challenges are significant, it should not prevent companies from collaborating with companies at the forefront of innovation. Being aware of one's organization and identifying potential pitfalls in advance is a first step in the right direction along the innovation journey.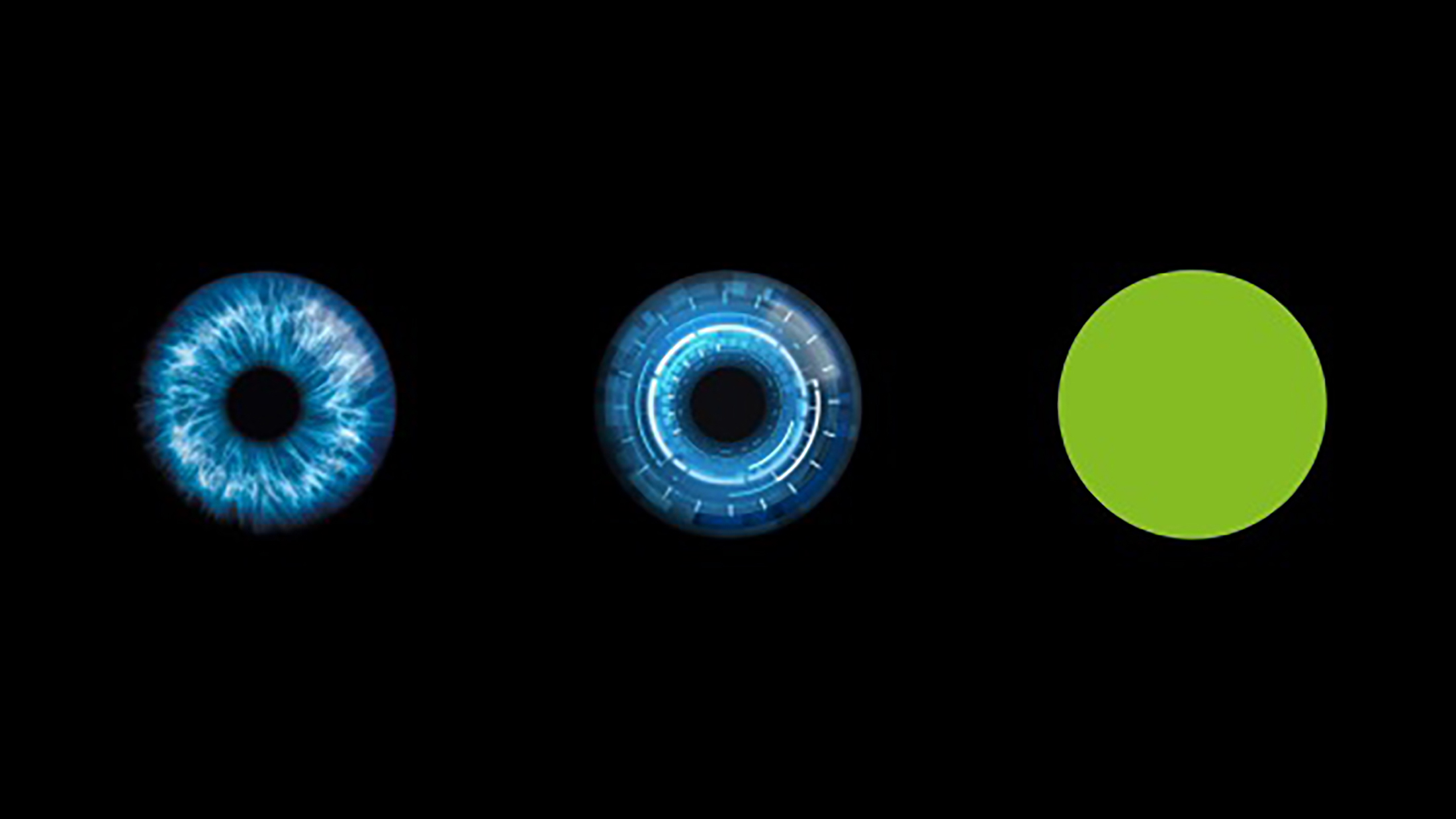 The Garage
Innovation is more than just a buzzword used by all. It is an important matter that concerns all companies, regardless of their industry or their size in order to propose something new to consumers. Deloitte Luxembourg is committed to facilitate and accelerate the achievement of innovative projects.
© 2021. See Terms of Use for more information.
Deloitte refers to one or more of Deloitte Touche Tohmatsu Limited, a UK private company limited by guarantee ("DTTL"), its network of member firms, and their related entities. DTTL and each of its member firms are legally separate and independent entities. DTTL (also referred to as "Deloitte Global") does not provide services to clients. Please see www.deloitte.com/about to learn more about our global network of member firms.
The Luxembourg member firm of Deloitte Touche Tohmatsu Limited Privacy Statement notice may be found at www.deloitte.com/lu/privacy.