Starting a new chapter with a core banking transformation
Core banking transformation is when a bank abandons the existing system and moves forward with a new approach to banking. This definition may be simple, but it describes a fundamental shift that will set an organization on a new path.
Gökhan Arıksoy - Partner - Technology Leader - Deloitte
Fatih Altınışık - Senior Manager - Strategy & Operations Consulting - Deloitte
Deniz Ünlü - Senior Manager - Risk Advisory - Deloitte
Alanur Görkem - Assistant Manager - Strategy & Operations Consulting - Deloitte
Sibel Tevruz - Assistant Manager - Strategy & Operations Consulting - Deloitte
Published on 5 February 2019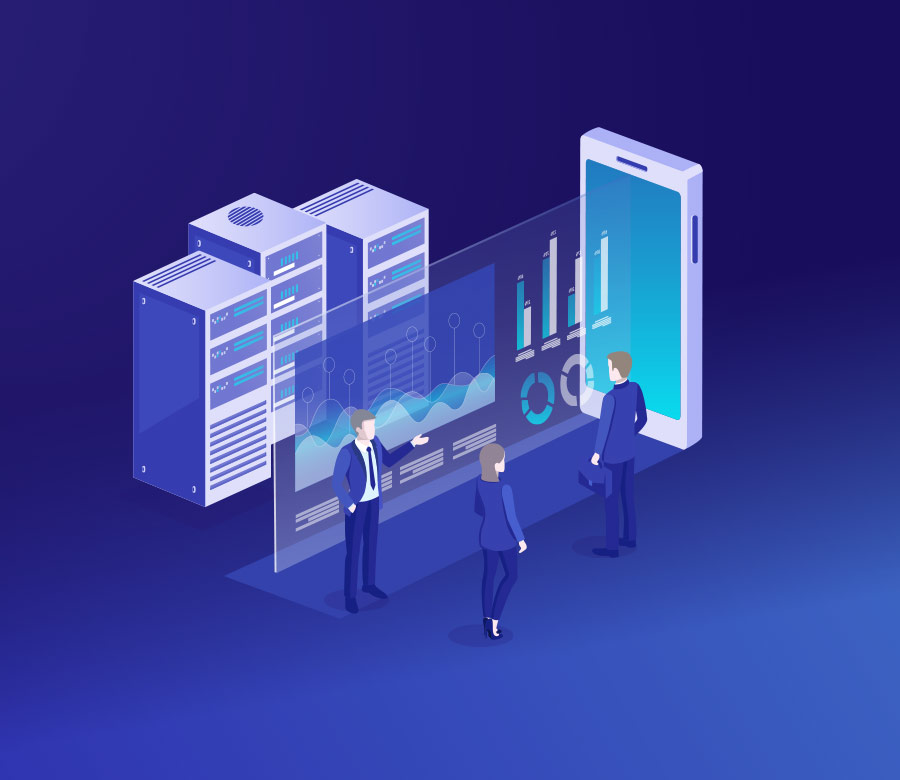 Why do banks need such a change?
There are a number of reasons why a bank might choose to make such a change. Below, we will examine these reasons in more depth.
Banks:
Are willing to develop low-cost products and bring them to market as quickly as possible. The hope is that this will help them to gain a competitive advantage over their rivals, increase profits, and meet customer and market needs
Have to keep up with new and ever-changing regulations
Have to optimize their processes, operations, and service models to increase their sales and to minimize their costs
Want to reduce IT costs, which are higher than all other costs
Hope to access IT staff with knowledge and competence in new technologies in order to expand the pool of human resources, especially given the falling number of IT staff with knowledge of old technologies
Want to support banking solutions in a way that will optimize the customer experience across the various digital channels, where the importance of digitalization and data management is prominent
Achieving the goals listed above and keeping up with a rapidly changing landscape will require high-tech applications and equipment.
Roadmap for core banking transformation
Core banking transformation projects should be built on a robust roadmap.
The roadmap should include the following: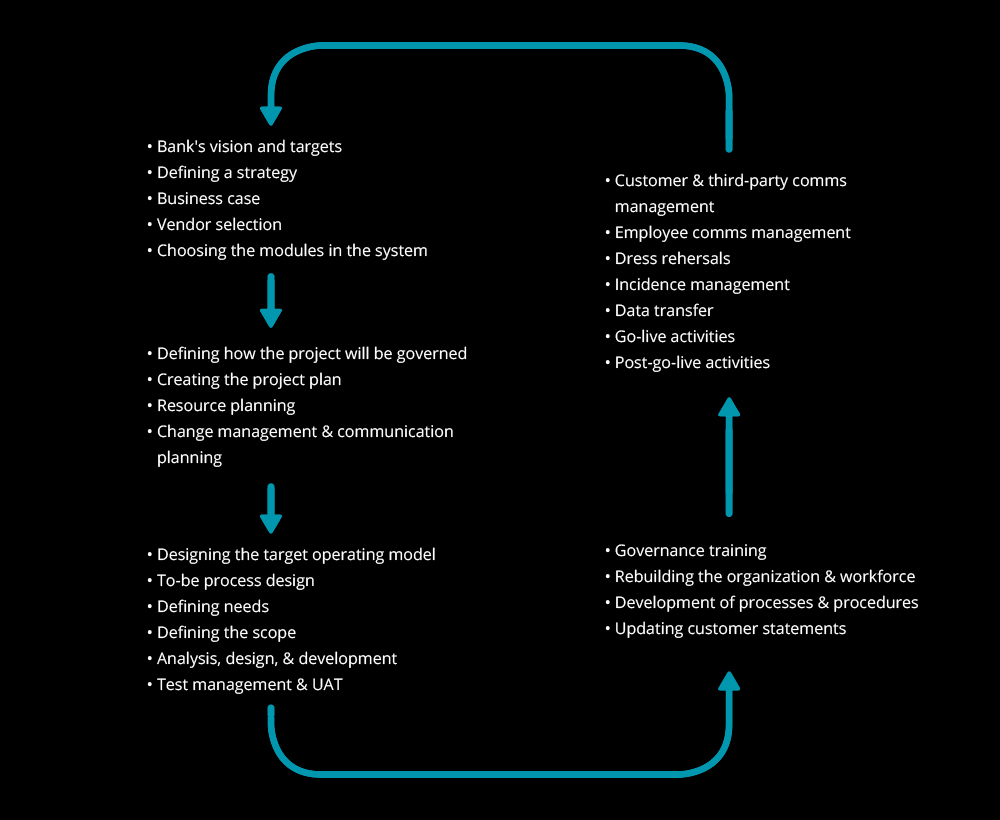 A strong business case is the key component for success
The most critical stage that needs to occur before the core banking transformation is the determination of short and long-term strategies and targets for transformation, and the preparation of a business case in line with these strategies.
When preparing the business case, banks must estimate project costs and the earnings to be generated both in the course of the project itself and in the following years. Targets related to KPIs, such as Net Present Value (NPV) and Internal Rate of Return (IRR), should be determined and the targets set should be tracked periodically. In order for a bank to meet the goals it has set, it is essential to have a program management team with strategic competencies.
Are your business needs aligned with your strategy and future state processes?
Transformation projects do not only affect a bank's systems: they also have profound implications for its work patterns, service models, and processes.
Instead of redesigning the most efficient processes according to the target system, many organizations review business processes and try to change the target system to reflect current business practices.
Banks should remember that going live with a transformation project will provide them with positive benefits such as increased sales, higher productivity, and lower costs, in accordance with the objectives defined in the business case. Therefore, the processes that will be implemented in the new structure should be compatible with the bank's strategy.
Technology and the regulatory landscape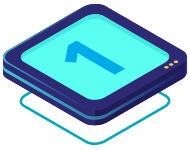 Banks are now able to choose from several working models when they embark upon transformation projects.
These working models are:
Developing a core banking application using in-house or external resources
Adapting a ready-made banking package developed by a technology company and customized according to the bank's needs
Moving to "Banking as a Service" (BaaS)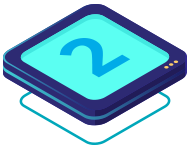 As regards these options, the selection of a technology company and banking package is one of the most critical issues of the core banking transformation.
It is very important for the selected package to:
Be in line with the strategy of the bank
Be able to support the target operating model and service model
Meet current local and/or (if applicable) global regulatory requirements
Have the flexibility to catch up with the market and to provide customer-centric service
Offer an architecture that will meet the business's future needs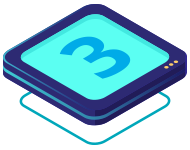 The selected technology company must have:
Successfully completed projects of a similar scale
An experienced and flexible team
Strong and cost-effective field support
A strong and adequate number of training teams
Move quickly with an effective governance model
Core banking transformations are large-scale projects covering business lines, operations teams, risk and control teams, information processing and technology company employees, process design teams, and corporate communication teams.
In a program involving so many resources, it is important to establish an effective project structure underpinned by a transparent and manageable communication plan and governance structure. In addition, it is important to review and update communication plans in all phases of the project, including the closing phase.
Another issue that is critical to core banking transformation projects and decisive in terms of project deadlines and costs is the management of change requests. Banks must explain how any change requests that arise during the project will be communicated, evaluated, and decided upon.
Establish an effective testing procedure
One of the most crucial issues in a core banking transformation project is the testing procedure. The development of a test management strategy related to the testing procedure, the governance and communication model, the positioning of the resources, and the logistical issues are all subjects that must be carefully considered and planned.
In transformation projects involving a wide range of stakeholders, the testing of system functions, the verification of the designed processes, and the coordination of long-term data transformation tests during the conversion process are important. Therefore, a strategy should be devised in relation to user acceptance tests along with a supported conversion testing strategy.
Prepare a customer experience communication plan
A core banking transformation will undoubtedly affect customers as well as bank employees. Specifically, the change in banking processes, service models, and channels will open up a range of new customer experiences.
Moreover, planned or unplanned downtime, interruptions or errors during the transition to the new system may erode customers' trust in the bank and undermine the future relationship.
For this reason, a communication plan for all of these situations should be drawn up to ensure that customers are informed thereof via the appropriate channels and with appropriate content. The plan should also specify the communication channels to be used if there is a problem.
The appropriate expansion plan for the strategy must be determined
Banks can adopt different approaches to expansion depending on their scale, strategy, and understanding of risk. These approaches include modular and phased or single-pass (big bang) methods. Modular and phase approaches are preferable, especially in high-risk situations. In addition, for each approach, it is necessary to carry out branch transition planning, provide training ahead of time, and establish the necessary support mechanisms for incident management.
Conclusion
To adapt to technological progress and increasing competition, it is becoming unavoidable for organizations to make fundamental changes. Before jumping into this process, organizations should consider their needs and choose the technological solution that is most appropriate.

Banking & Capital Markets
Deloitte brings together professionals with diverse experience to provide customized solutions for clients across all segments of the banking and capital markets industries. We serve our clients locally, while drawing upon the firm's considerable global resources and industry expertise.
© 2021. See Terms of Use for more information.
Deloitte refers to one or more of Deloitte Touche Tohmatsu Limited, a UK private company limited by guarantee ("DTTL"), its network of member firms, and their related entities. DTTL and each of its member firms are legally separate and independent entities. DTTL (also referred to as "Deloitte Global") does not provide services to clients. Please see www.deloitte.com/about to learn more about our global network of member firms.
The Luxembourg member firm of Deloitte Touche Tohmatsu Limited Privacy Statement notice may be found at www.deloitte.com/lu/privacy.