How can any firm differentiate itself at a time when products and services are looking increasingly alike?
Pascal Martino - Partner - Strategy & Regulatory Consulting
Banking & Digital Leader - Deloitte
François Bade - Director - Strategy & Regulatory Consulting - Deloitte
Julie Brauch - Consultant - Strategy & Regulatory Consulting - Deloitte
Published on 5 March 2019
When buying a book, booking a flight, or opening a savings account, customers today quickly realize that the products offered by the various competitors are strikingly similar. In our digitalized world, customers are in a unique position to assess products, especially on marketplace websites that offer price and product comparison across providers with just one click.
This convergence towards symmetry of information is leading to increased symmetry in products, and even pricing. And this trend is only reinforced with every new regulation, further leveling the playing field for all actors. Bound by the same rules, restrictions, and requirements, producers and service providers struggle to differentiate their products. Looking beyond products, experiences are also becoming alike, as a result of regulations (data protection, cost transparency, etc.) and digitalization (delivery options, payment methods, etc.). Even the offline experience is adopting the same digital standards for non-human interactions, as shown by the implementation of tablet signatures and self-check-out.
In this context, all industries are facing the same key question: how can we differentiate ourselves? In a world where products and digital experiences are becoming increasingly similar, the only way to stand out is through product and/or service quality. But how can you make sure that you are hitting the notes that matter to your customers, across all of your contact points? The best starting point is to measure the quality of the service you are delivering and foster a culture of continuous improvement based on client feedback.
In general, there are two approaches to evaluating the quality of your product: perceived quality and measured quality:
Perceived quality measures subjective performance. It is usually measured through real customer feedback collected via continuously or regularly conducted customer surveys.
Measured quality in contrast is related to objective results. Data on measured quality can be collected via unbiased testers or through phone call analyses.
Awareness of the perceived quality of your services allows you to ensure that the quality of your services matches your customers' needs and expectations. There are many different ways to collect your clients' thoughts on your services: through different channels (tablet stands, paper questionnaires, phone call surveys, etc.) at various stages (immediately, annual review, etc.) and with differing scopes (product/service specific, overall satisfaction, onboarding, etc.).
Continuous
pulse
Pulse surveys are a useful way to collect immediate and specific feedback from your customers. Shortly after each contact with your organization via any relevant channel—email, phone, webpage, or a traditional face-to-face interaction—your clients receive a short online questionnaire where they can give instant feedback. Survey feedback can also be matched to a specific department in the company, branch of the bank, shop of the supermarket chain, or to one specific service delivered to the client. By asking the most relevant questions, organizations are able to detect low perceived quality at an early stage and simultaneously understand the reasons for it: arguably some of the most valuable insights for any business.
The same also applies for positive feedback, enabling alignment to ensure best practices across the firm. As such, pulse surveys offer a unique approach to empower and incentivize middle management. Through transparent and targeted reports, specific feedback is provided to areas within the control of middle management and their teams. Holding everyone to account as regards the perceived quality of their service—hopefully—results in a sustained increase in customer satisfaction from the outset.
Annual
survey
While pulse surveys can quickly identify dissonance in the client relationship, an annual customer satisfaction survey allows for a more comprehensive health check of the perceived quality of your services. The objective of an annual survey is to ask a broad and diverse group of customers to record their overall satisfaction with your company. Feedback can be collected via different collection methods: focus groups, digital surveys, phone interviews, paper questionnaires, etc.
Multiple dimensions of perceived quality should be analyzed to paint the bigger picture: products and pricing, staff and service, the company overall, etc. In addition to the Net Promoter Score measurement, by uncovering the main areas of improvement, the annual survey should provide insights that will shape annual priorities and provide a starting point for firm-wide curative measures.
In summary, indicators of perceived quality allow you to listen to your clients and react to their pointers. However, fine-tuning your instruments before your customers voice their feedback can ensure that you consistently meet your own quality standards. Objective assessments of the quality of your services aim to make sure that it is homogenous across your points of contact and competitive in comparison to the market. In addition to your internally measured quality KPIs, such as for example response rate, process error rates, customer retention and incident reporting, it is important to walk in your client's shoes to assess the service they experience objectively.
Unannounced
visits
The most straightforward way to do this is by arranging unannounced visits by testers that reproduce and evaluate real-life consumer experiences on your premises. By gathering objective feedback over time and across different points of contact, firms can benchmark current performance against past performance. By comparing the quality of the service and/or product provided to a dummy client profile across all contact points (call center, branches, headquarters, etc.), companies can ensure consistency throughout their organization and in terms of the quality delivered to the end customer.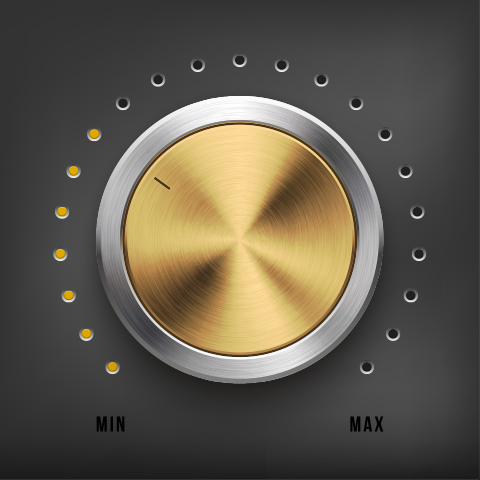 Phone call
analyses
Firms can analyze phone calls for the same reasons. Dummy clients replicate and objectively assess real-life phone call experiences to gather objective insights on the quality of your clients' point of contact—whether at department, entity or employee level. As with the unannounced visits, the target of this assessment is twofold: on the one hand, the overall quality of the service provided, and on the other hand, the consistency of this service. Phone call statistics, such as the call response rate, language choices, wait times, etc. can also be benchmarked against market practices.
Measuring quality from the perspective of your clients enables you to stay in the game and adjust your workflow in a preventive manner. Establishing and meeting your own quality standards offers unbiased, customer-centric feedback.
Conclusion
Without a doubt, only a combination of subjective feedback and objective analysis allows you to correctly assess your current position, as well as your strengths and weaknesses concerning quality. In return, these elements build the foundations for your strategy to improve customer experience and allow for the adoption of a culture of continuous improvement.
Since the quality of your products and services is the only differentiating factor in a world where products and digital experiences are becoming increasingly similar, checking your customers' feedback and expectations regularly should be a priority.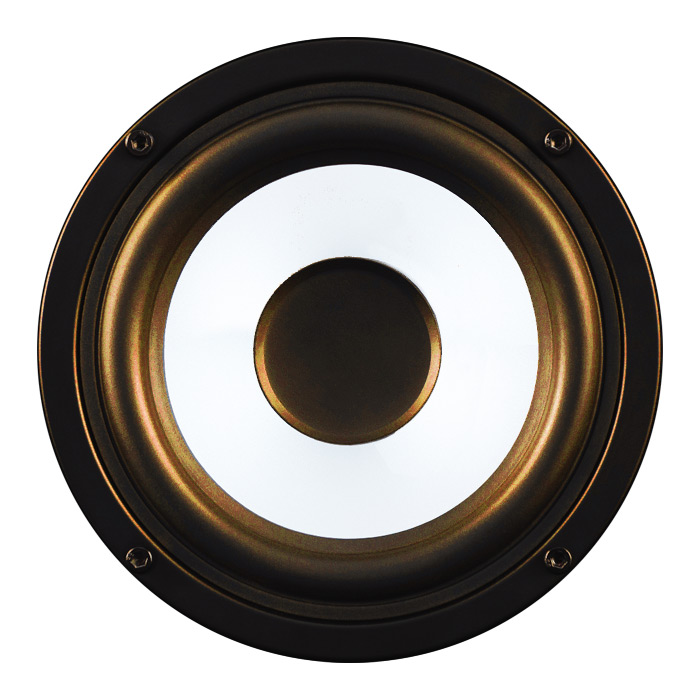 D.Quality
Deloitte offers a wide variety of tools to assess both the perceived quality of your customer service and the measured, objective quality of your services. Ensure a homogenous delivery of services across all your client contact points by evaluating your quality and implementing preventive as well as curative actions.
© 2021. See Terms of Use for more information. Deloitte refers to one or more of Deloitte Touche Tohmatsu Limited, a UK private company limited by guarantee ("DTTL"), its network of member firms, and their related entities. DTTL and each of its member firms are legally separate and independent entities. DTTL (also referred to as "Deloitte Global") does not provide services to clients. Please see www.deloitte.com/about to learn more about our global network of member firms. The Luxembourg member firm of Deloitte Touche Tohmatsu Limited Privacy Statement notice may be found at www.deloitte.com/lu/privacy.